« Back to News & Notices
08/10/20 JCUA Zoom-Remote Board Meeting Information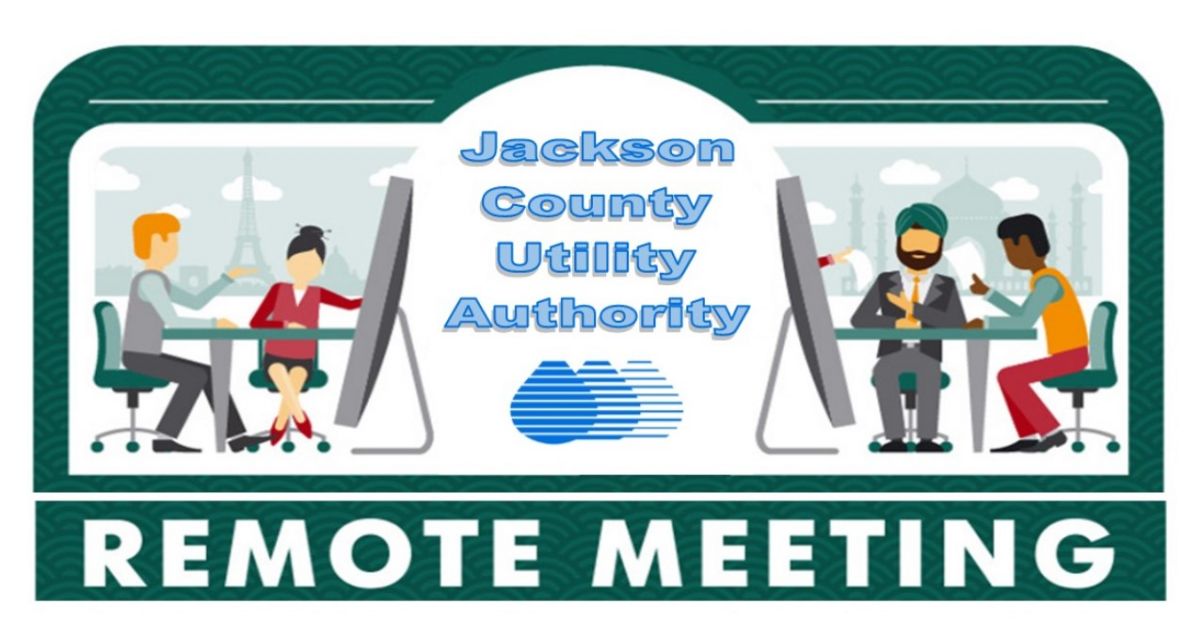 JCUA Regular Board Meeting, while open to the public, is being held remotely in accordance with CDC and MSDH guidelines due to the COVID-19 Pandemic Response efforts.
JCUA Board Meeting – Remote Meeting Information:
You are invited to the JCUA regularly scheduled Board Meeting which will be held Monday July 27, 2020 at 4:00 PM.
Please register in advance for this public meeting so that we will have a record of your attendance by clicking the link below:
https://us02web.zoom.us/webinar/register/WN_3nsh3LXoS_aF7-AIql1rpg
After registering, you will receive a confirmation email containing information about joining the webinar.